Fifty-five years after the Equal Pay Act was signed into law, the American workforce still struggles with a gender pay gap affecting all women, especially women of color. According to CNBC, April 10 marks the Equal Pay Day, which is the time an average woman has to work into the next year to symbolically achieve the same pay a man earned the previous year. However per Howard University's professor of law & associate dean for academic affairs, Lisa Crooms-Robinson, the upcoming date of November 1 represents the "real" Equal Pay Day 2018 for all women to actually have earned as much as men earned in 2017.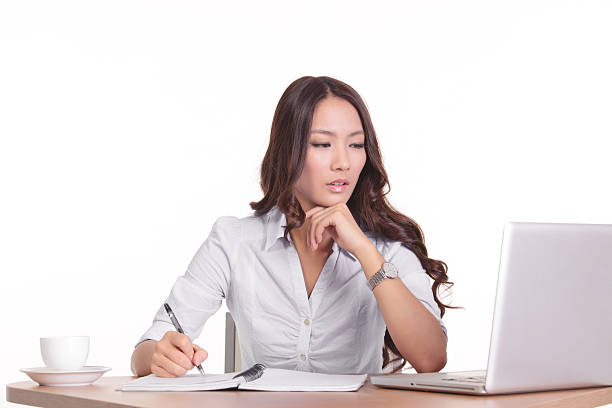 Does this gender pay gap apply to the commercial real estate industry? A 2018 white paper by the Commercial Real Estate Women (CREW) Network addresses the pay parity following its 2015 Benchmark Study Report: Women in Commercial Real Estate. The study found a 23.3% average income gap revealing that the industry median annual compensation for women was $115,000 compared to $150,000 for men.
The impact of today's social movements
Social movements spurred action against inequalities in late 2017. Events and actions took place and continue to do so emerging from the highly visible entertainment industry regarding the difficulties and bias women face in their careers. These recent movements are affecting change throughout the corporate world, including CRE.
Like these other industries, CRE is now under greater pressure to do something to close the pay gap to meet inclusion goals. According to CREW Network, "though the gender pay gap has decreased since the initial release of the 2015 benchmark study, it persists and is strongest for respondents earning less than $100,000 and above $250,000." The size of the gap varies by occupation, with the greatest difference in the study observed among commercial real estate brokers, at 33.8%. The CREW's white paper does an excellent job breaking down positions and gaps, which you can reference here.
Closing the CRE pay gap
Some governments are seeking legislation to address the pay parity issues, with the United Kingdom leading the way: Last year, it instructed companies with more than 250 employees to disclose their gender pay data annually.
While here in the U.S. we often look to human resources to develop gender-neutral provisions, including training and pay based on skills, abilities and experience, it also comes down to us as leaders in commercial real estate to hire, support and promote our female counterparts.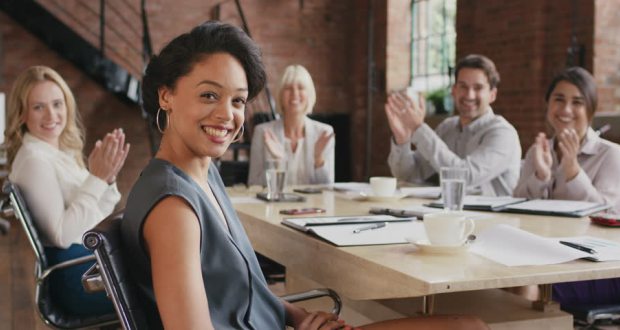 We can help female professionals narrow the gap too by giving them more of a voice and giving them credit for their ideas, which is something some have found difficult to achieve in the male-dominated industry. One way to help is to provide mentorships and negotiation training through either the workplace or professional organizations. Both of these actions will lend confidence as women speak their ideas and join rank in the boardrooms. Let's focus on letting women know that commercial real estate is a viable career path, what they can expect as hurdles and how to overcome them, and ensuring female leaders are promoted to the executive ranks and board roles.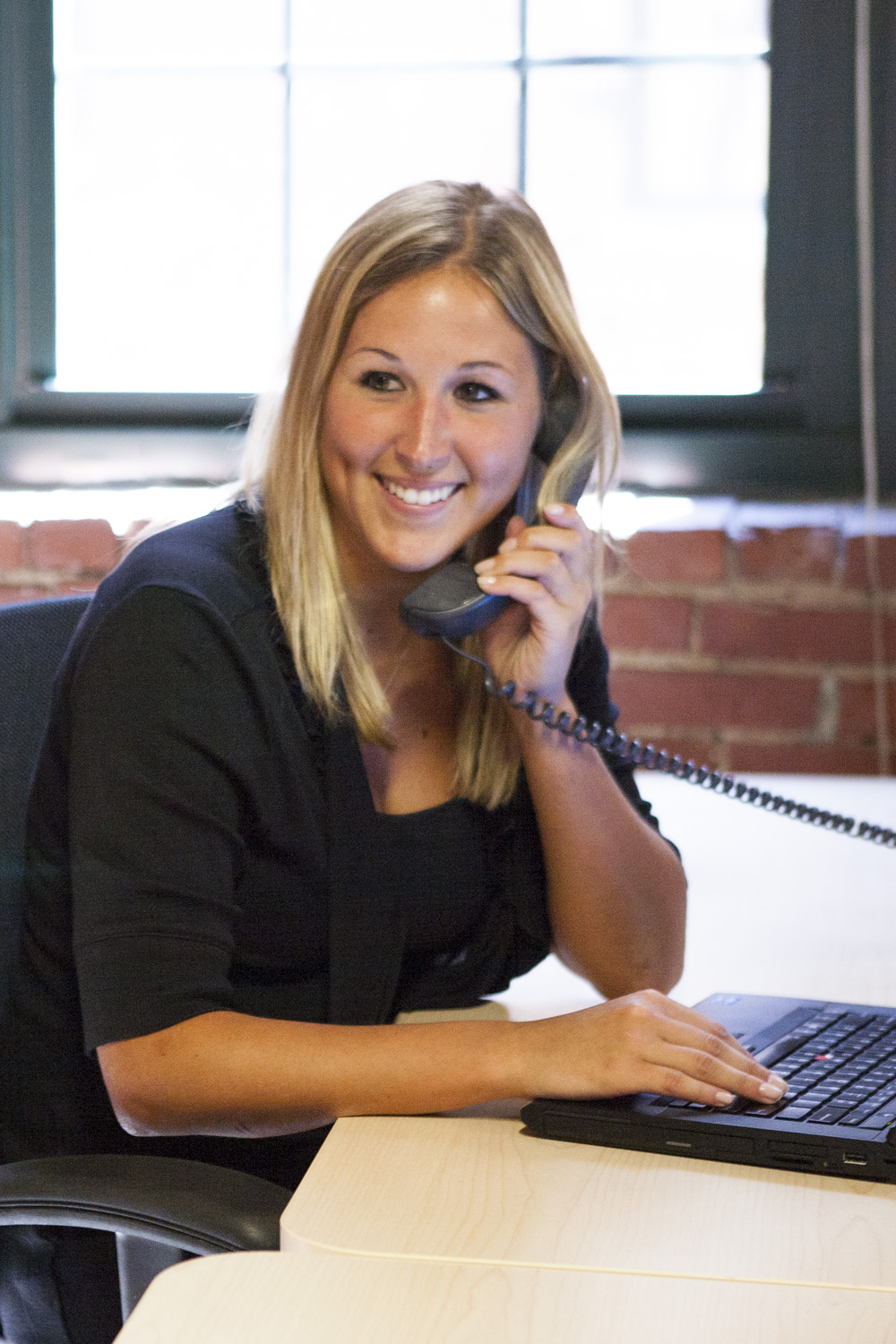 We currently have several key women in real estate leadership roles now that provide mentorship and serve as a resource to others. Our profession should continue supporting them and their endeavors. Bisnow recently spoke with 15 female CRE executives to see how they made it to their positions and what steps they are taking and/or recommend to others to diversify and create more opportunities for women.
We support and welcome narrowing the gap.