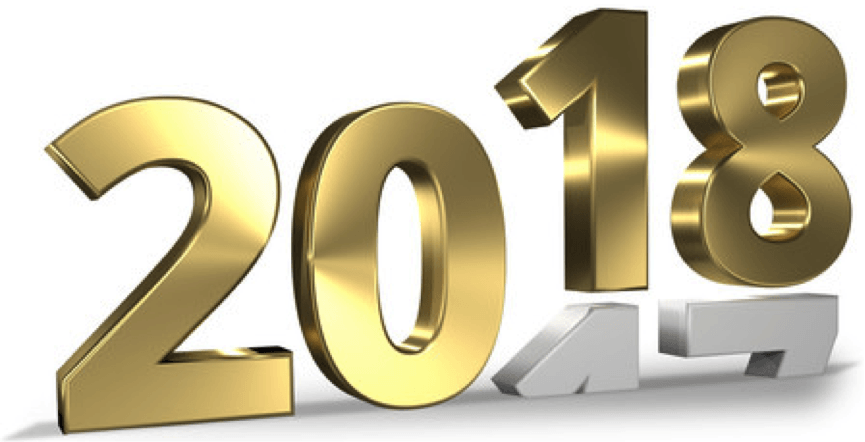 When starting the new year, most tenants reevaluate their spaces, locations and office/storage needs. Some common conversations I've had with clients include making decisions regarding the need to renew, add or change office space or even relocate altogether; the type of spaces needed such as converting to open office; the ratio of cubicles to private offices; the need for more natural light for employees; security issues for cyber and sensitive spaces; and the all important bathroom facilities discussion. Another key variable: does your company's culture require that you pay a premium for prestigious space?
Decision makers need to know the market status of their current building versus their future needs. I can advise you based on my years of experience, training and the needed data analysis that will provide you with the right information to make the best decisions. More questions to consider if you are an industrial user: do you need additional warehouse space or maybe even a flex space for large company meetings? What about wider doors to accommodate handicapped needs?
For companies growing (or shrinking) leaps and bounds that expect their development curve to continue, you will need flexibility and various space sizes included in your lease terms. You might consider looking to a new space instead of remodeling your current offices, but you need the proper analysis to make those difficult decisions. Also, are your lease terms fair compared to other tenants in your area? What if you have too much space and would like to sublease some of it? There are many companies who are looking for that extra space and a growing list of internet marketing assistants to find them.
If you are thinking of changing your office or industrial needs in 2018, please give me a direct call at 972-386-9181. I'd be honored to help.