We are honored to be named as the largest office lease transactions in Fort Worth and the fifth largest in the Dallas Fort Worth Metroplex for 2016.
Commercial relocations for large office space such as this one often takes years to complete. The Lester and Lester team was able to help our client in less than two years from our "go" to move-in. We put together a dream team of more than 20 real estate professionals to accomplish our client's goals.
We have other plans working for move-ins this year too. Contact us for your next move – DFW is a prime location for corporate headquarters.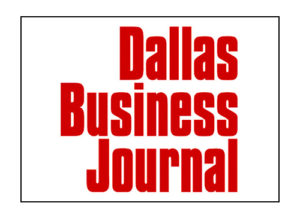 Office Lease Experts
The team at Lester and Lester are known as the best CRE experts in the great Dallas Fort Worth area. Call us with all of your office lease questions so you get the deal and space you deserve.
Our team also provides obligation free consultations with business owners looking for CRE help. We are available to help so you can focus on your running your business. Your business needs the best representation it can get it. Let us help you find the right space and office lease to help your business grow.
Please make sure to subscribe to our Occupant Advisor Newsletter to stay up-to-date on the latest commercial real estate trends in DFW. Our newsletter blog will also provide a lot of info on commercial real estate leasing.
Check out the corporate real estate glossary too. Contact us if you have questions that are not covered in our FAQ or need help with your office lease.